For Instructors
Wondering how to promote your courses? We have a solution for you. In curchadeal.com, we list all type of online courses and we promote those courses on all social media channels targeting users related to the courses. Our website search functionality allows users to view courses with specific keywords eg: java beginner, Microsoft excel advanced etc,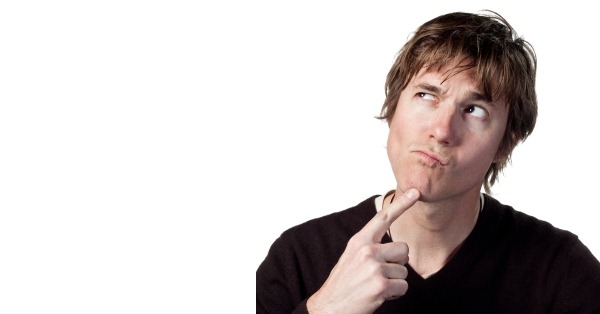 How to get listed in crunchadeal.com
You need you send guest post relevant to your course for promoting your courses. Each post should have unique valuable content that would help readers so that they will be interested in your course. Also, it should have a minimum of 750 words.
A course link will be provided in the middle of the post as recommended. We will allow backlinks to your personal website and courses to let learners know more about you.
Moreover, your course will be listed in Crunchadeal course directory.
Reference Article: Project-based Online Courses for Professional Development – Yoda Learning
Getting Featured In Home Page:
You can get your course featured in the home page featured listing for more visibility. If you want your course to be listed in home page featured section,  you have to pay $20 for a month. This subscription comes with a weekly promotion on various sites. It means your course will be promoted four times a month ( Linkedin groups, twitter, google+, facebook ,tumble etc,). Weekly statistics will be sent to your email. For more details contact us as [email protected]
Banner advertising:
We also offer banner advertising for your courses. Email us for pricing.
Giveaways:
This is another great way for promoting your courses. We will set up a giveaway campaign to promote your courses. It will help you reach a wide range of audience.
Still have queries? Feel free to contact us at [email protected] or leave a comment below.