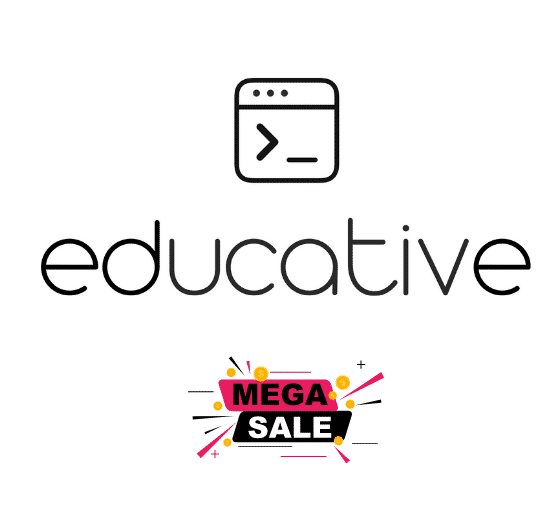 educative.io
Best offers and discounts from Crunchadeal using Educative coupon codes. Right now,  you will get a minimum of 40% off for the annual subscription from Educative. This is the new offer currently running for April 2021.
Educative is one of the top platforms for learning to code online. You can go for each course or else you will get the whole access for an annual subscription. There are also other special educative Black Friday and Cyber Monday deals.
This is the best offer you have. That too limited period offer. India has an extra 20% off for the monthly plan. The offer is extended for this month (April 2021) as well....
more ››
Get up to 80% off for the annual subscription. So that, you will get an extra 40% off for an Annual Subscription for India. This is the best offer from the Educative side....
more ››
Learn Python Data Structures, Big O notation, recursing, object-oriented design, system design, python dynamic programming patterns, and python concurrency....
more ››
Learn practical Networking, Docker, Kubernetes for real-world DevOps implementation....
more ››
Unreliable Coupons
Total: 0
Sorry, no coupons found