1. Are you thinking of a career in web designing , web development, IOS  development or in android development? and still don't know where to start , what to learn and how to learn quickly?  real coding?.
2. Are you a system administrator or an entrepreneur but you want to learn coding for fun or for your side project?
For the above two questions there is one answer. Teamtreehouse.com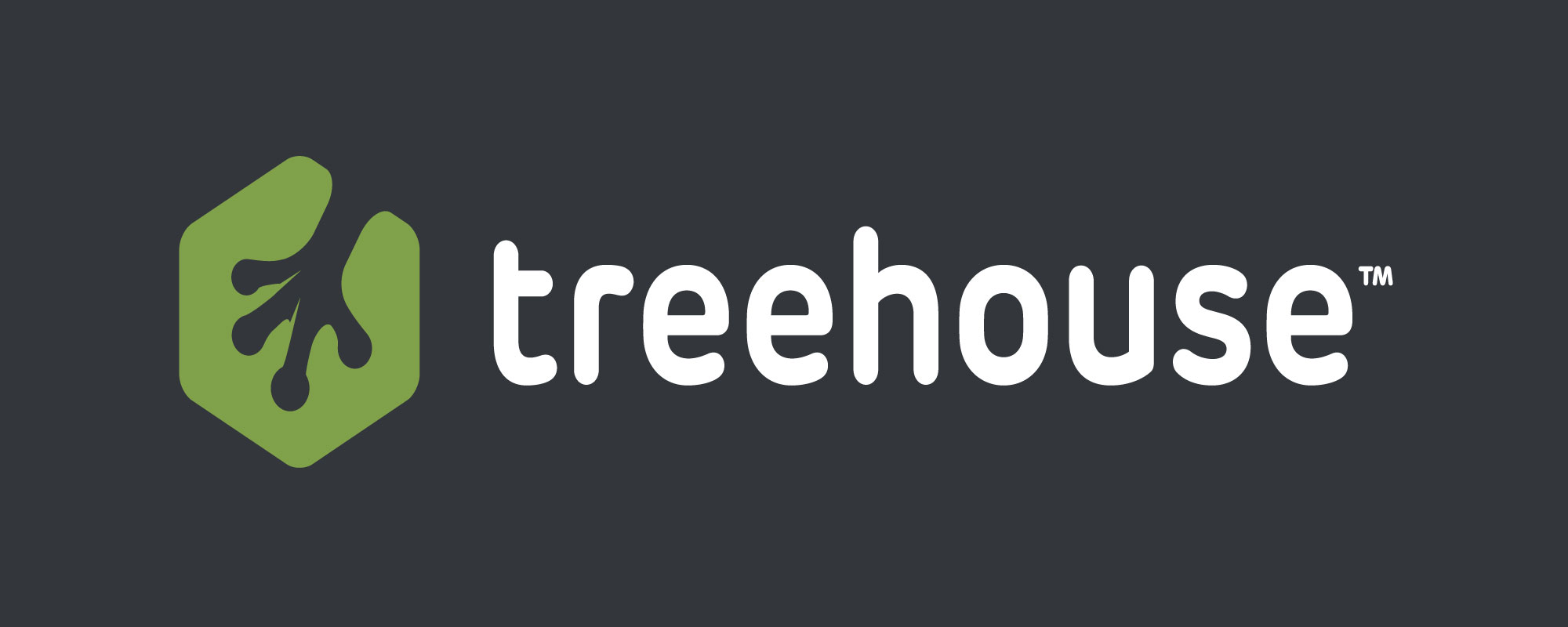 Team Treehouse Review
Treehouse is a great place to learn coding. Before writing the full review let me give an overview the subscription models and offers treehouse provides.
One month free account:
This is an exclusive offer from crunchadeal.com. You get one month free access to all tree house courses. Your account will be active for one month by paying $0. If you like the courses , you can continue with their monthly or yearly plan. You have to sign up with you credit card or a paypal account. You will not be charged for the free account.  Click here to get one month free account.

Trial Account:
Treehouse offers 14 days trial account with access to all their courses. You can download the practice codes and videos during the trial period. You need a credit or paypal account to sign up for a trial account. You wont be charged for 14 days. If you do not want to continue with treehouse , you can cancel the account and you wont be charged even a penny. But if  you sign up for a trial , you wont cancel the account because their courses are awesome.
Click Here To Sign Up for trial account here
Treehouse Subscription Models
The best thing about treehouse tutorials is their quality videos. Trainers explain each and everything in crystal clarity. Sessions are taken by well practiced trainers and the courses are crafted in a way that you will understand each and every word they say.  Excellent video, audio and  content. Am not saying that you wont be able to learn programming without treehouse tutorials. If you are a beginner to the technologies like Python, ruby, iOS, android or some business and web design , it is a good place to start so that you can save time and learn things quiet fast when compared to "googling" and " you tubing" .
Choosing a track
When you login to treehouse dashboard you get to choose a track. Once you are learning in a track , you can always switch back to other tracks.

There are various tracks available. Choose anyone track you wish to learn. Every track is well-organized to have a learning flow.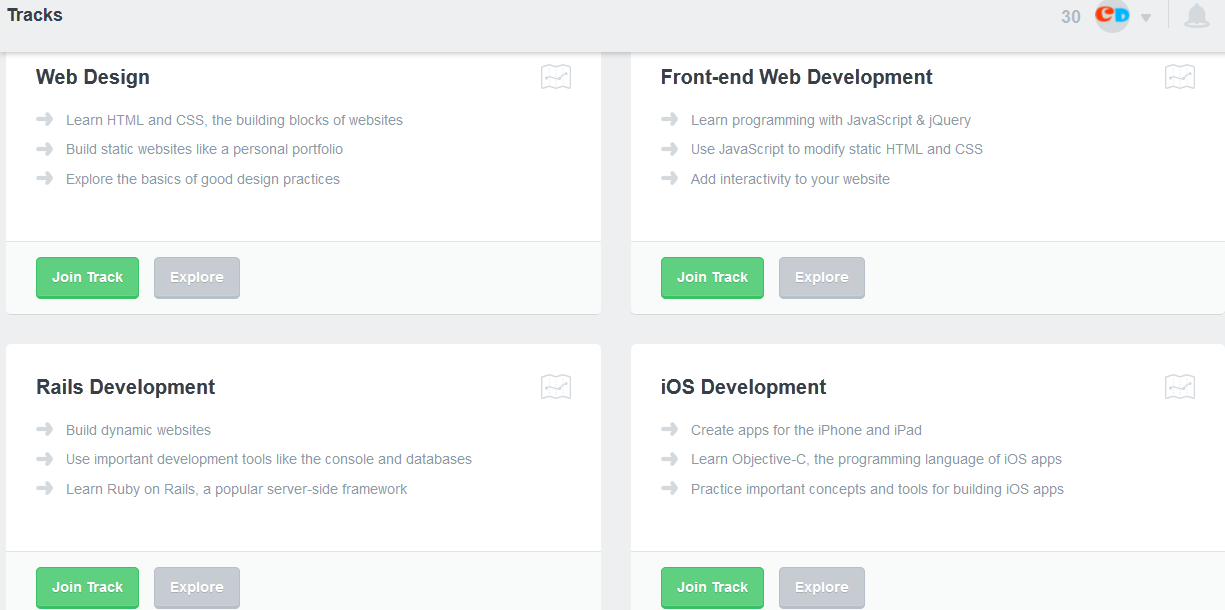 Tracks are divided in to stages. When you choose a track you can set a deadline to finish the course. It is like unlocking the game levels. You finish the first stage , you will enter the next.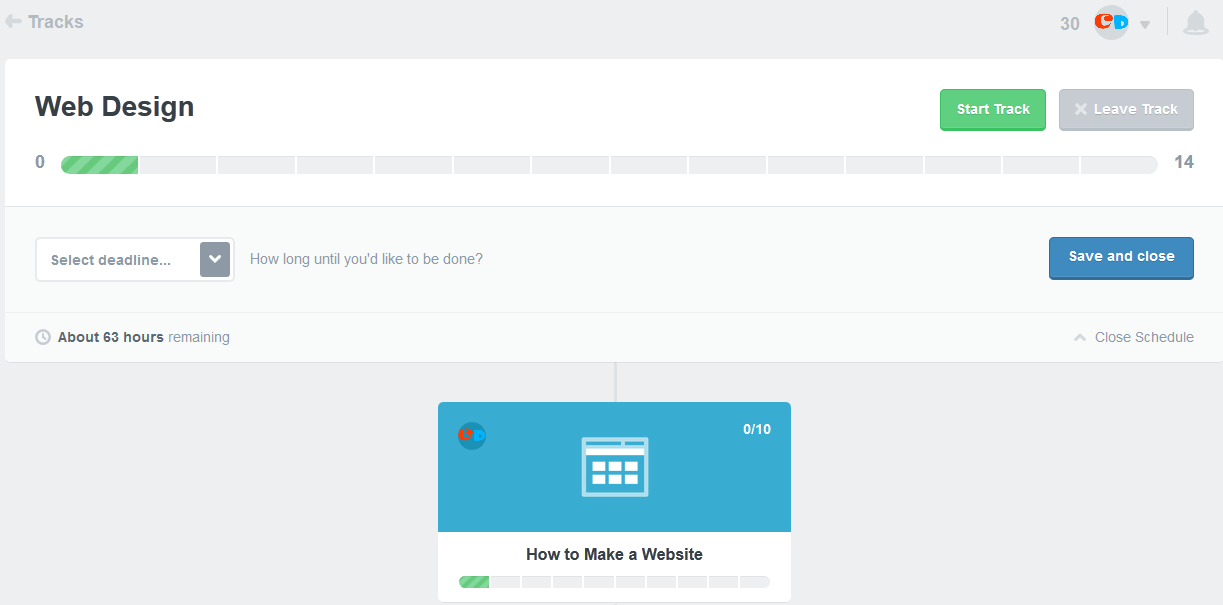 Workspaces and console
One of the awesome things about treehouse is the workspace. You can practice code along with the tutor in the workspace. Workspace will be launched in a browser . It also supports auto-complete which will let you code with minimal errors. It is like an editor when you can create new files , update it , create folders, upload files etc, like you normally do in your laptop. This is why you can learn from anywhere because all the files will be stored in your treehouse account and you can access those from a device which supports a browser. Isn't awesome??
For web development projects you will have access to treehouse console. This will let you to learn server-side development tools like git , web servers etc,, You can install the necessary applications in the console which is allocated to you.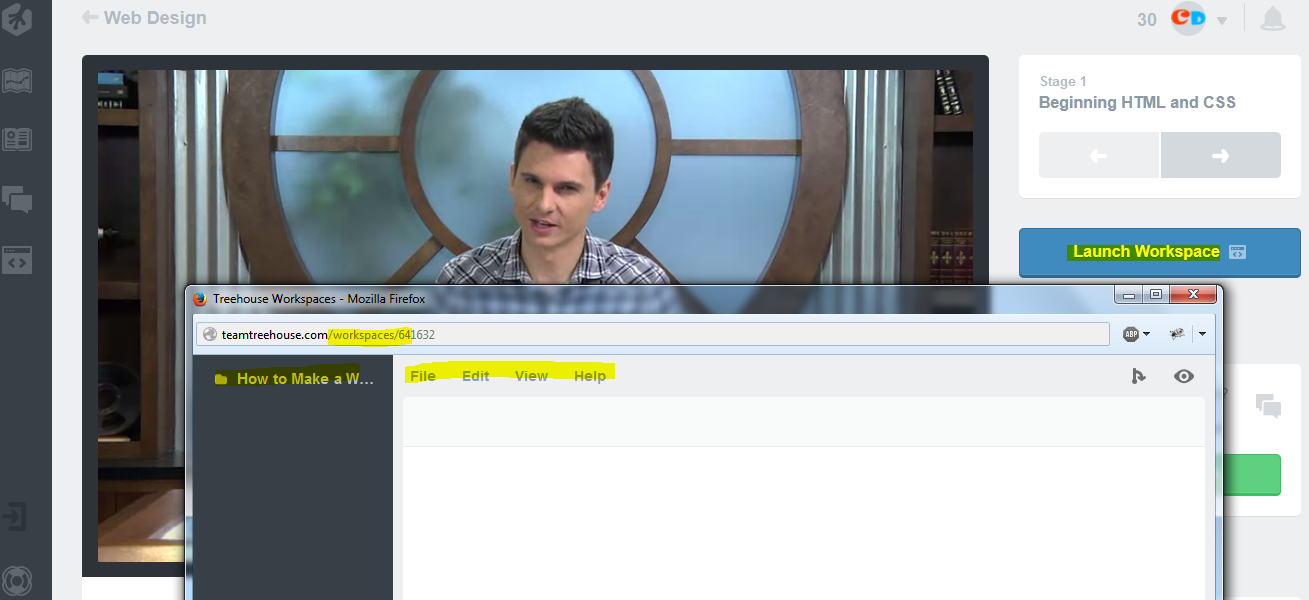 Learning materials and Downloads
You can download the project files to try it on your computer. You can also download the normal and HD quality tutorial videos. If you have hard time understanding English , you can download the subtitles for the  video. They have made the learning experience that simpler.
Forum and Support
After completion of each stage you can make use of the forum and Treehouse support to clarify your doubts regarding the subjects and the account. In forum you can have discussions with the students and teachers.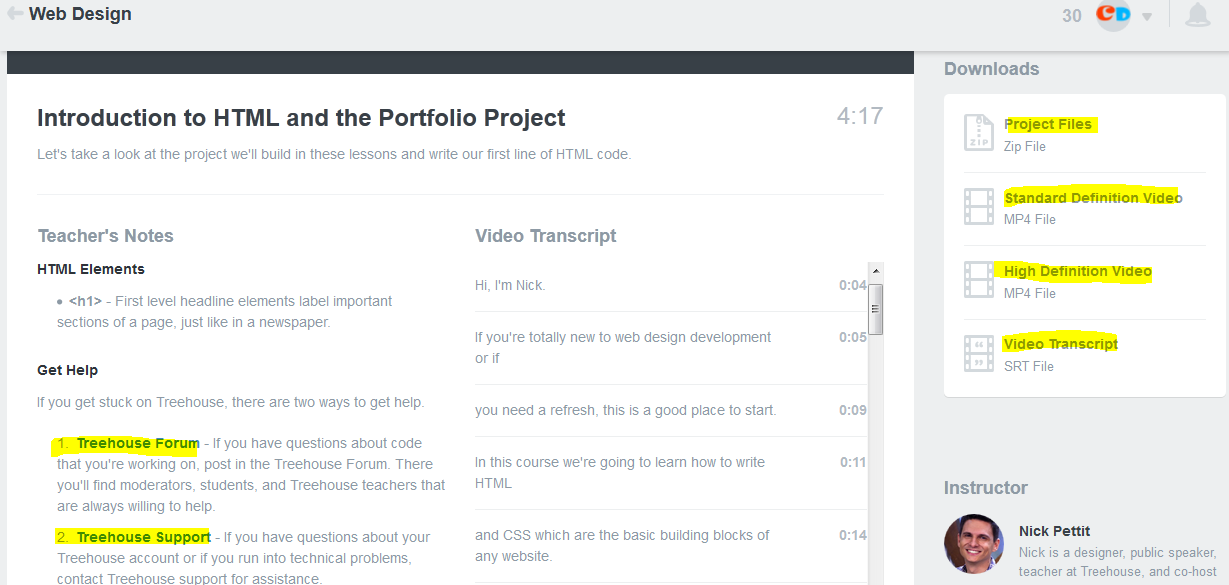 Coding challenges
After every stage you will be presented with a coding challenge. This helps you recall the things you learned from the tutorial video. The challenges start from very basic and will be challenging when you go from stage to stage.
Gold Vs Silver Account
Gold account will have more videos from developers than the silver account. with gold account you can view conference and workshop videos to gain more knowledge about the industry trends in the technology you learn.
Who should subscribe
I would not recommend Treehouse if you already know web development or web designing. If you are beginner and you want to  learn web development and designing with best practices, dont google just sign-up for Treehouse.
You will learn the best development practices so that your chance of getting a job is high. You can learn design, development, version control system etc,, from very basics.
We would love you comments on this review. Drop a comment below for more queries!!
Happy coding!!