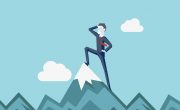 Coupon Details
Become a Blockchain Developer with Ethereum and Solidity
Blockchain
Udemy
videos
Develop your first decentralized application from scratch on the Ethereum blockchain using this course tutorial.
[94% Off] Become a Blockchain Developer with Ethereum and Solidity coupon
You can get this $194 course on 94% off using a coupon code. Get access to this course before the offer expires.
What will you learn?
You will learn the following from this course.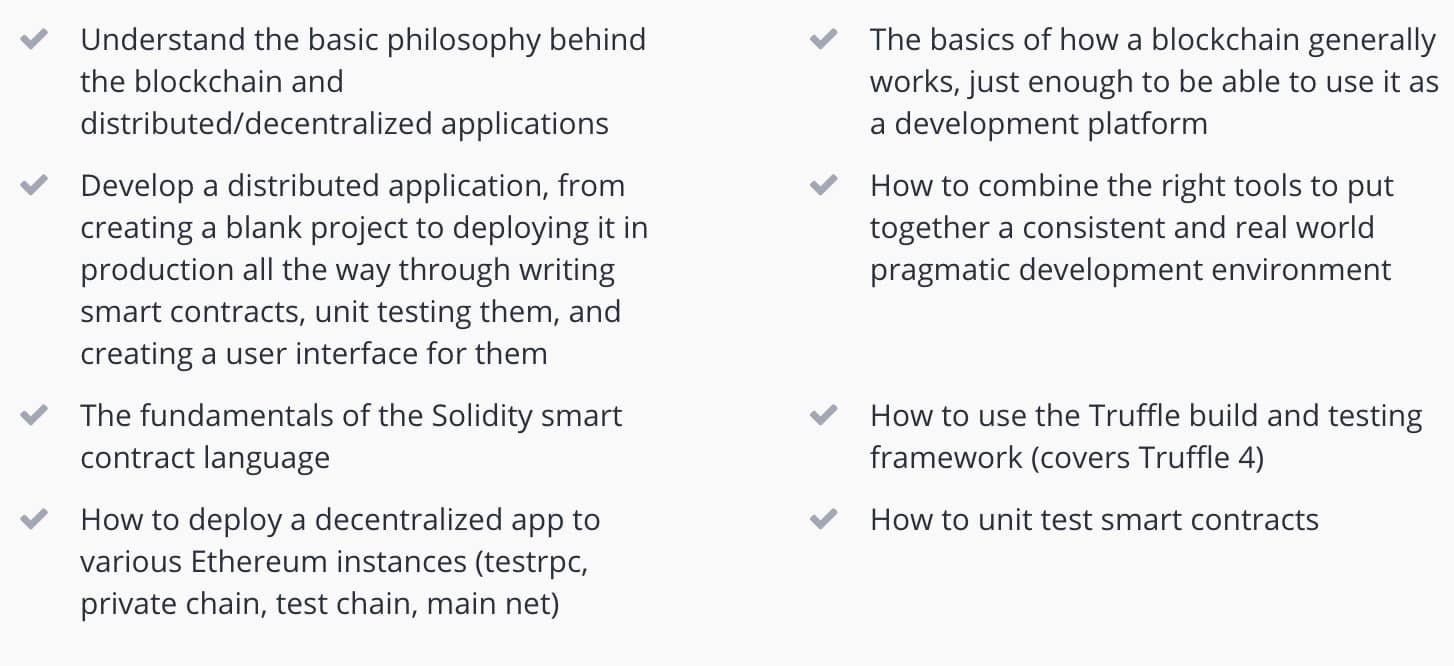 Blockchain technology is the sought after skill set in the market as more and more companies are moving towards blockchain adoption. If you want to stay with market trends, this is one good course to opt for.