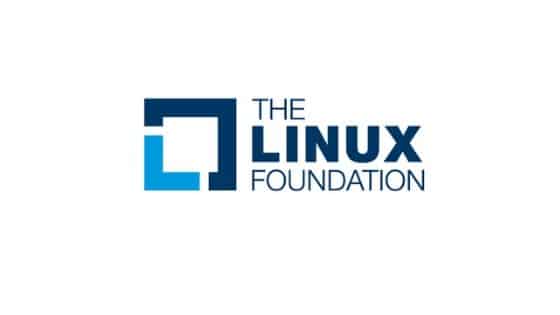 Linux Foundation
The Linux Foundation is a nonprofit organization that provides the best quality training for open-source software projects in the world. Use this code to get $45 off your CKA, CKAD, and CKS certification courses at Crunchadeal! This means you will get 15% off.
'Linux foundation Coupon codes: The Linux Foundation offers free access to their high-quality online training tutorials with these discount coupons!'
We are always been doing our best to provide users with the ultimate experience and when it comes to deals, we are unbeatable. With up-to-date courses available at a fraction of what you would normally pay for them (sometimes more than 80%), there's no reason not to buy from Crunchadeal
Utilize this awesome offer of 70% off by using the Linux foundation coupon. You will get 4 in 1 called as Super SysAdmin Bundle. This is for a limited time. Super SysAdmin Bundle includes LFS201 me...
more ››
Get 16% off on all the Linux foundation courses. This offer includes all cloud computing, OpenStack, Kernel development and other certification courses. ...
more ››
Free Chromebook is available with this Linux training course.Linuxfoundation.org is one of the best places to get instructor led training for learning Linux development and administration. Free Chrom...
more ››
Unreliable Coupons
Total: 0
Sorry, no coupons found