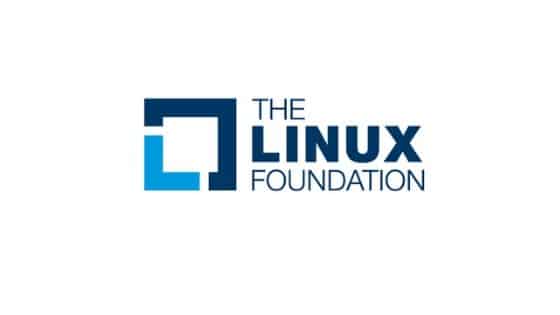 Linux Foundation
Linux Foundation is giving the best quality training for open source software projects in the world. Use the Linux foundation Coupon code for getting the top discount for Linux courses. Above all, Linux foundation offers the best Linux resource projects for open source development in the industry. Currently get $45 discount for CKA,CKAD AND CKS is going on using Linux foundation Coupon Codes at Crunchadeal.com.
Sometimes, attractive deals & offers are updated regularly in order to get a high discount for Crunchadeal users. On special occasions, the users will get up to 80% off on all courses. Even more, discounts are available for Linux training and certifications. So feel free to check the latest promo codes here. Probably you will get a flash sale for free too. Several new courses like the Advanced Cloud Engineer Bootcamp course, CKA Exam, CKAD Exam, CKS exam, etc.
Best time to learn and get Linux Foundation Certification with 30% off. This is for a limited period. It will last for till May end....
more ››
Don't think twice, purchase the Hyperledger Fabric Administration bundle. Because you will get it for the maximum offer. This time it is available for flat 50% off forever before....
more ››
Utilize this awesome offer of 70% off by using the Linux foundation coupon. You will get 4 in 1 called as Super SysAdmin Bundle. This is for a limited time. Super SysAdmin Bundle includes LFS201 me...
more ››
Get 16% off on all the Linux foundation courses. This offer includes all cloud computing, OpenStack, Kernel development and other certification courses. ...
more ››
Free Chromebook is available with this Linux training course.Linuxfoundation.org is one of the best places to get instructor led training for learning Linux development and administration. Free Chrom...
more ››
Unreliable Coupons
Total: 0
Sorry, no coupons found