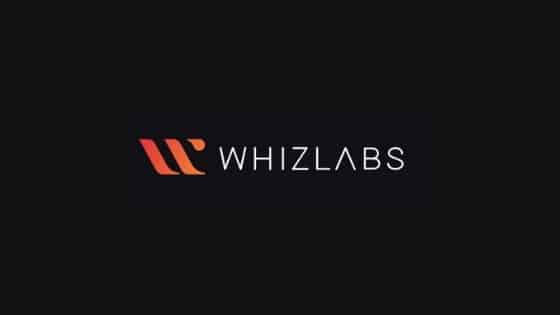 Whizlabs
Whizlabs is one of the top online course providers in cloud computing, big data, project management, etc. When you tap into Whizlabs you will find a tremendous number of available courses.
If you use the Whizlabs coupon code WHIZSITE15 when logging in, you will get a terrific discount of 15%! Yes, you read that right. If you log in to Whizlabs now, for this month you will get a discount of 50% for your annual subscription.
If you check out at the time of Black Friday and Cyber Monday, you will get a discount of up to 80% at Crunchadeal.com using the Whizlabs coupon code. So don't forget to check for saving your money in huge amounts.
This is for a limited period offer from the Whizlabs side. You can learn your favorite course from Whizlabs with 15% off....
more ››
Actual price is $199, now you will get this course for $99. This exclusive offer is for a limited time. So don't ever miss it....
more ››
This free practice is to become AWS certified DevOps engineer professional....
more ››
Unreliable Coupons
Total: 0
Sorry, no coupons found