The perfect time to get the best deal is Udemy black Friday sale and Cyber Monday sale.  As you know black Friday and Cyber Monday are the times when shoppers go for everything because of the reduced price rates and best deals. You can subscribe to all the courses in your checklist because of its price.
As a learner and an instructor, I always wait for Black Friday to get the courses on my list for a huge discount. Udemy is the best place to learn anything from scratch. It offers courses in arts to technology. You can even learn to brew beer from Udemy. Also, there are chances to get premium courses completely free during this season.
Udemy Black Friday Sale 2020
Udemy black Friday deal starts from November 18 until November 27. The first day you get up to 98% discount on all Udemy courses. That is, you will be able to get all the courses for $9.99, even if it priced above $200.
Udemy Cyber Monday Deals 2020
If you miss Black Friday, you can get same discount offers during Cyber Monday. Following are the Cyber Monday offer.
So, depending upon the course price and rating, the discounts will be provided.
Udemy Instructor Deals
During Black Friday, Instructors will have special coupons for their courses. It could be 95% to free coupons. You can subscribe to the mailing list to receive the instructor deals and coupons.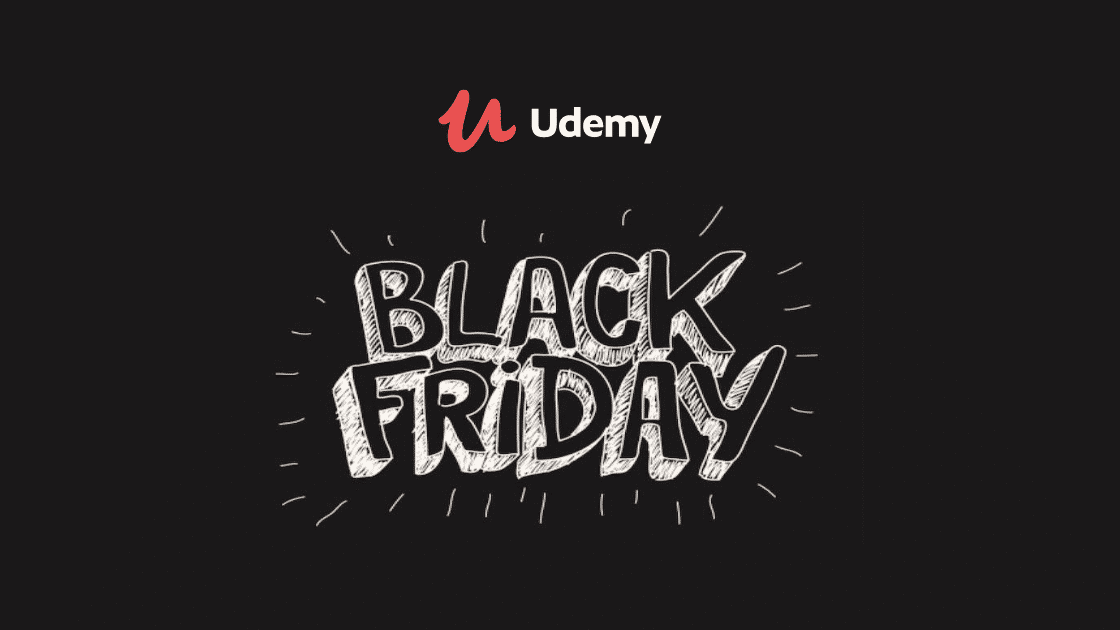 EduCBA academy on Udemy is offering 90% discount on all its IT , project Management and Business courses for a limited time. EduCBA academy is one of the best instructors on Udemy Most of the courses have good subscribers with good user review. You can check the user reviews and preview videos before signing up for the course. In this post i will list out all the course links which you can signup for $10.