Rob Percival is the author of best-selling web development, iOS and android application development courses. He has the best teaching ability to make everyone understand what he is trying to teach, he is the instructor who has got thousands and thousands of positive reviews which no one has ever got in Udemy.
Rob Percival Course Coupons
In this post, I have listed out all his courses with the latest maximum discount. Following are his courses with discount offers. Continue reading »
There are many web development courses on Udemy but, not every course is for a beginner. Some course instructors claim that their course is for beginners but in reality it is not. So we have got the best web development courses from Udemy for beginners based on the user ratings and skill level required to get started with the course.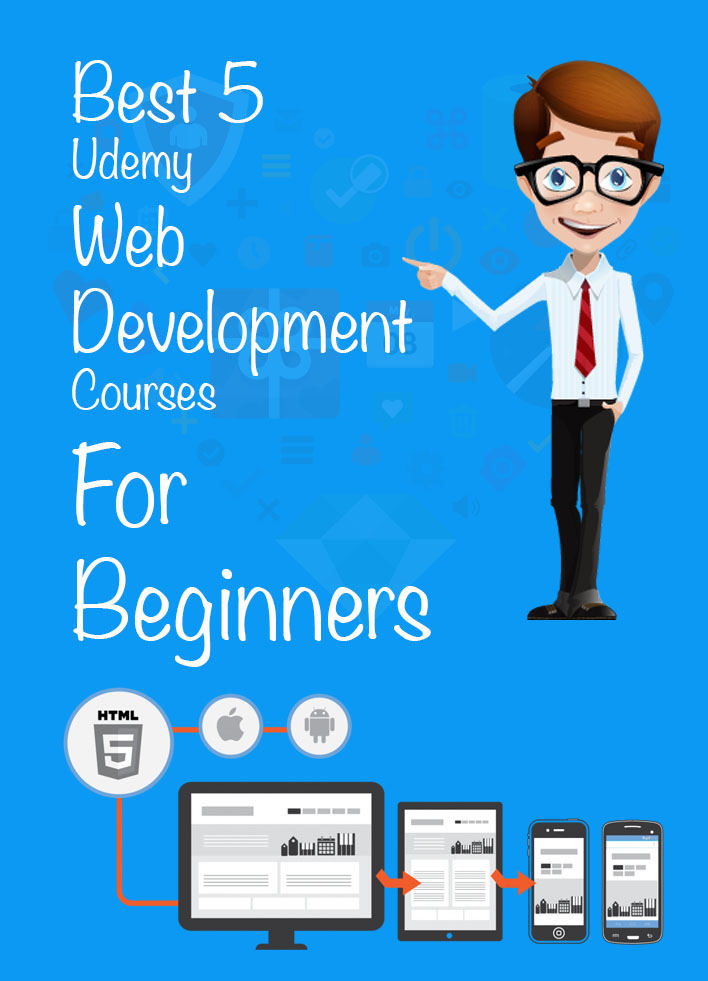 Continue reading »
WordPress is one of the best content management systems. You can create a website , blog , forum and even you can create a social network website using  WordPress. More than 60% of the worlds website runs on  WordPress. Even the top websites like Techcrunch.com  runs on WordPress CMS. Continue reading »
The best text editor i have used till today is sublime text. I use sublime text for all my web development projects. The main reason is , it is light weight and lots and lots of plugins available for supporting variety of languages, coloring, syntax highlighting , etc, etc,.In this tutorial i will explain a few tips and tricks for sublime text 3 which will be helpful while using sublime text.
Also read : complete iOS and Swift course 75% discount